All-over relief, on demand massage
The Vibrating Red-Light Therapy Massager is a great way to get relief from aches and pains. It is possible to find faster relief by combining blood-stimulating motion and healing red light.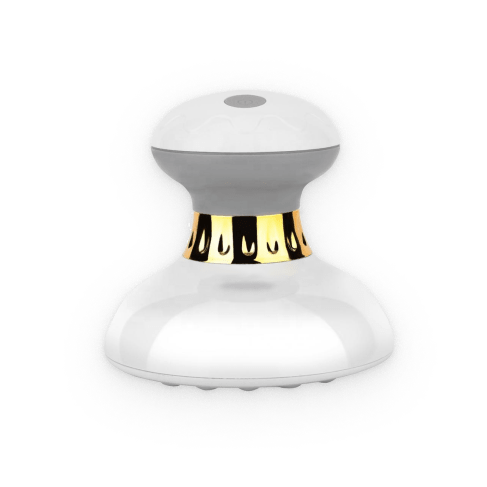 From head to toe
(It's on-demand massage, done by you)
Easy to power up
All you need are three AAA batteries to get going.
Arms, legs, and more
Enjoy vibrating sensations all over for quicker relief from injuries and strains.
Heal with red lights
Scientifically-proven to help stimulate healing, our massager features built-in red lights to help boost the effects of your massage.
Adjustable strength setting
Go from low to high pressure with the easy-to-use adjustable strength dial built right into the base of the massager.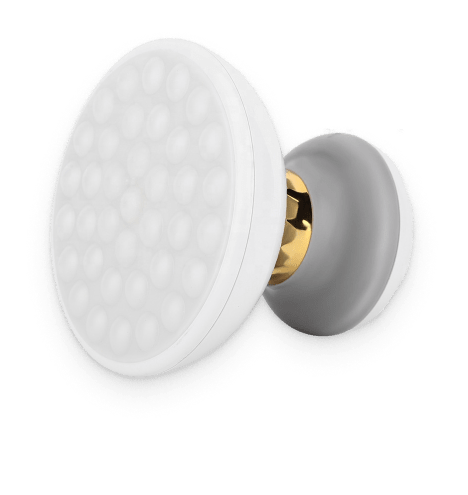 Everyone deserves some relaxation
Harness the power of vibration and red light for quicker healing and relief of soreness or strains with this clever, handy Vibrating Red-Light Therapy Massager.